Welcome to JPUMA
Shop Available Jpuma Art
Looking to purchase a unique piece of art?
[button size="medium" target="_self" hover_type="default" text="View Available Art" color="#ffffff" hover_color="#ffffff" background_color="#d41876″ hover_background_color="#fd1387″ border_radius="5″ border_color="#fd1387″ hover_border_color="#fd1387″ link="/jpuma/gallery/"]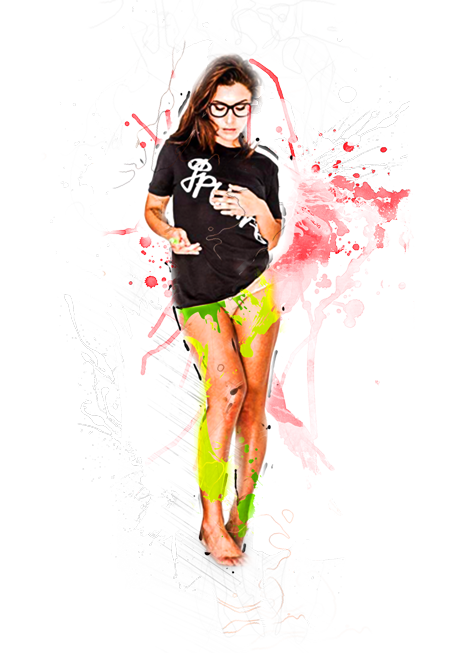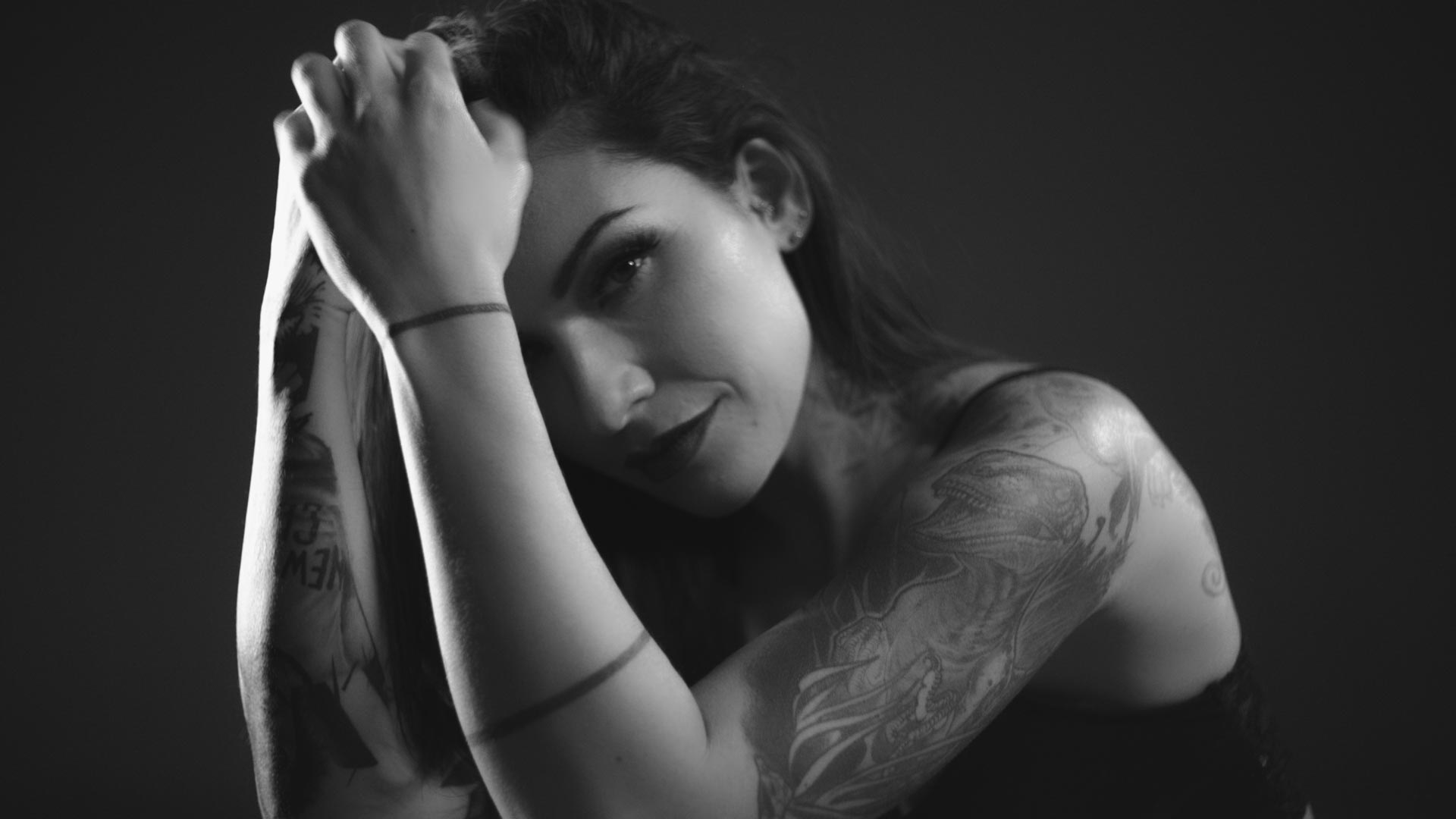 Meet the artist behind your most provocative imagination. The artist twisting your thoughts into chaotic self-portraits peppered with psychedelic stardust. Jaquelyn's art extends from the cavernous confines of her soul, revealing an obsession with control and power and her relentless desire to maintain balance against the storm.
Growing up in New York, Jaquelyn studied at some of the city's most prestigious art schools including Pratt, FIT, and Pace University, exploring a gamut of mediums like graphite, block print, acrylic, watercolor, India ink, pastel, charcoal, colored pencil, spray paint, coffee and tea. After getting her fill of northeast winters, she relocated to sunny Fort Lauderdale where she splits her time between working in the studio and sneaking off to a secluded beach with her photographer in tow.
Jaq's dynamic collages of lyrics and figures invoke strength and courage through deliberate contradictions and forceful beauty. Experience art dripping with acid rain. Experience JPUMA.
Jaquelyn has taken outside college courses at the Fashion Institute of Technology and the Metropolitan Museum of Art in New York City on a variety of topics including shoe, accessory and surface design.
She successfully completed a program at the NYSSSA (New York State Summer School of the Arts) at SUNY Brockport with a focus on sculpture, art history and painting. Jaquelyn has her Bachelors of Fine Art from Pace University (New York City).
[iphorm id="1″ name="Contact"]
[iphorm id="1″ name="Contact"]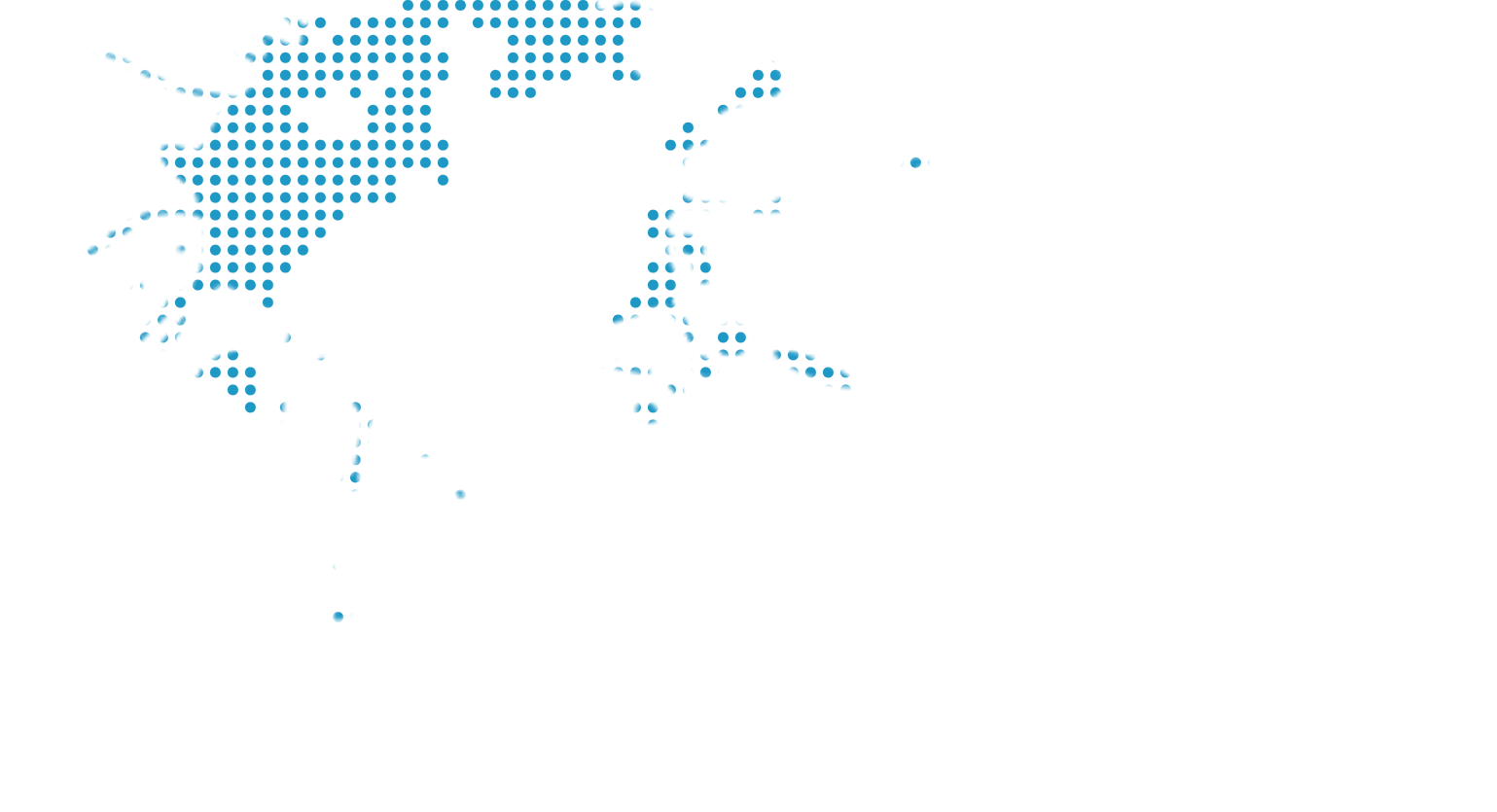 Private gallery viewings available upon requests. Contact me for more information.